Trying to figure it out since 1975.
"Experience is simply the name we give our mistakes." — Oscar Wilde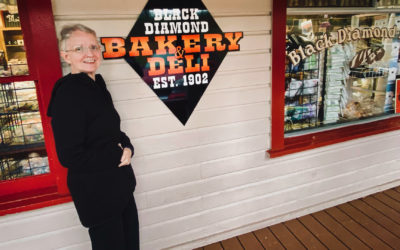 Our hair is much shorter now than then, and we both weigh slightly less than we did then. Sure, we're both dealing with health issues we couldn't have imagined long ago. But we're still together, enjoying a meal out at a favorite haunt, still making plans, and trying to figure out this crazy life. Here's hoping the end is a long way off.