Trying to figure it out since 1975.
"Experience is simply the name we give our mistakes." — Oscar Wilde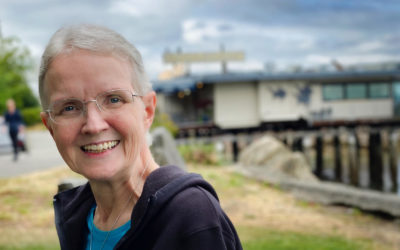 Had a lovely lunch with my siblings at Harbor Lights in Tacoma today. Walked down to the Dickman Mill park. Drove through the old neighborhood. Many changes…there and in us. A good day.